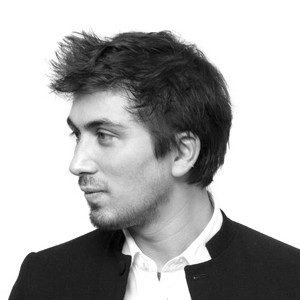 Lynton Pepper
Lynton is a photographer, architect, director and co-founder of the YAYA shortlisted architecture and strategic design firm 00. He has worked on projects ranging from the WikiHouse, to Passivhaus dwellings to large scale buildings such as Social Justice Centre in Vauxhall (Riba London Awards winner); as well as designing co-working spaces such as the Hub Westminster.
As part of his ongoing research and experimentations in co-working behaviours, he is looking to develop Opendesk furniture that will enable everyone to be able to shape their surroundings.
He is also highly sought-after as one half of photography duo, We Own Cameras.